Things You Need To Consider Before You Purchase A Backyard Sport Court
1 years ago
Some of the best things in life are free—happiness, love, and seeing your favorite people in the world healthy.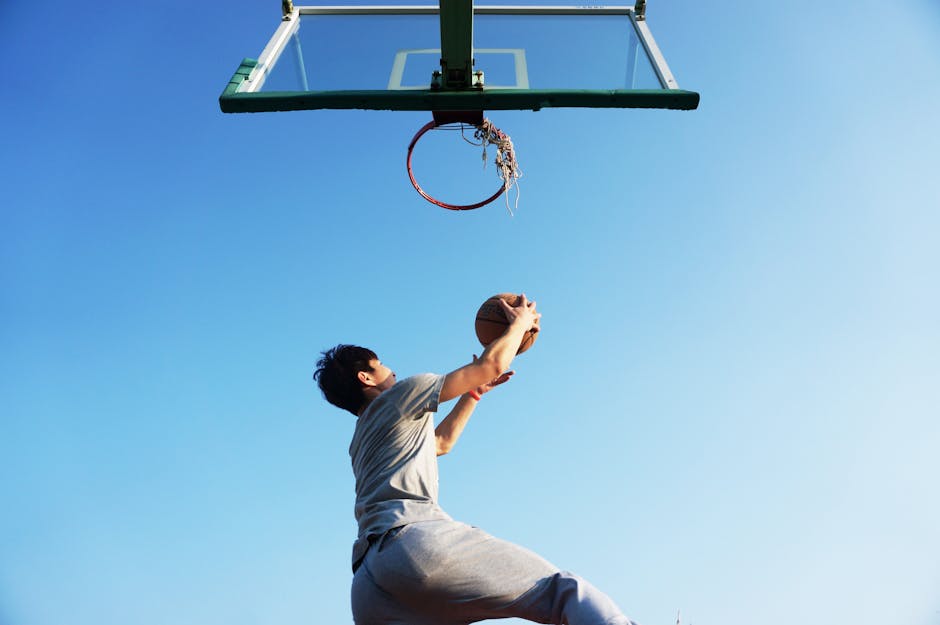 We often go the extra mile to see our loved ones happy and smiling. From buying them a treat on the way home, to encouraging their passions and dreams; there's so much we want to do for them!
So when they ask us take up basketball with them, without a second-thought, we say yes.
Because why not?
With the Winter Olympics this month, the word "sports" has become a hot topic. Not only are athletes inspiring, they motivate us to take care of our health!
With that in mind, if you're planning to purchase a backyard sport court, here are a few things to consider:
The Type of Sport
Different sports have different requirements. What type of sport do you plan to pick up? Is it volleyball? Is it badminton? Is it soccer? Is it basketball? These are the questions you need to ask before you begin considering other options.
Permits
Does your county or town allow you to construct a backyard basketball court? This is crucial so that you don't end up breaking the law. In some counties, it's not permitted to have a backyard basketball court.
So, before you even decide to purchase one, it's important to do thorough research into the laws of your county or town.
Contractors
Building a basketball court in your home is no joke. You need to make sure you've hired the right contractor. Make sure they are:
Licensed and authorized to do constructive work
Able to provide you with plans or sketches of the court
Able to provide you with a proper portfolio of their work
Experienced contractors
Loved by their previous clients (i.e., look into their online reviews)
These are just a few things that you need to take into consideration before you decide to hire a contractor for the job.
Warning: Do not try to install a basketball court yourself. This can be highly dangerous, especially when you don't have the experience and required tools.
Space
The space your court will take up needs to be measured. You can design your own sport court according to your own preferences. The size of your court can be measured and tailored to your requirements.
Is your backyard perfect for sport courts? Do you need to make any changes in order to make more space? These are things to consider when it comes to the measurements and the size of your court.
Your sports court requirement can differ from another school or facility. Choose a good company to design your sports court and the rest will follow.
Sport Court South Florida is a Miami based sports floor systems designer that offers options for gym, tennis, volleyball, and basketball flooring. Browse through our website to learn more about our services!