Choosing The Right Kind Of Sport Court For Your Family
1 years ago
There's nothing like spending time with your bundles of joy, teaching them things you're passionate about. From the moment they are born to the moment they take their first step, you want to support them in their future endeavors. You plan the little activities you want to do with them, and even consider becoming their official mascot! #Daw.
"Tommy and I are going to play basketball"

"I'm going to teach Suzie how to dance!"

"We'll ride our bikes together every day!"
These are just some of things we plan with our little munchkins. One of the best ways to spend time with your loved ones and strengthen your bond is to play a sport together.
Not only is it an active way to encourage a healthy and happy lifestyle, it helps you understand your child better. It also instills leadership skills and helps them develop physically and mentally into strong individuals.
If you're considering investing in a backyard sport court, here are a few options to look into:
Basketball
As one of the most popular sports in the world, it's played in numerous game courts in the US. And while a professional court's size is about 50 X 94 (for NBA), not everyone has that kind of space in their backyard. But that's one of the best things about basketball. You can adjust the size of the court and still play! A 25×45-foot court is perfect for games with a 3-point line.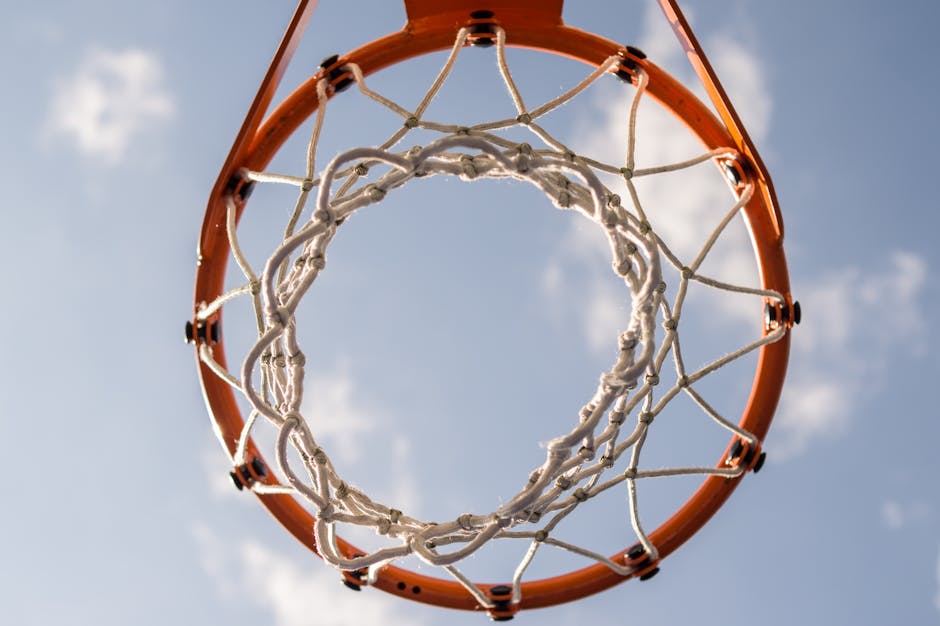 Basketball is perfect for helping your kids develop critical thinking skills and a sense of teamwork. It also helps them understand the value of communication and develops their leadership skills.
Volleyball
A volleyball court is typically 30×60 feet. This means that it can double as a basketball court as well! Just place the hoop in the center!
Volleyball is great for not only keeping fit, it improves hand-eye coordination, and teaches your kids the value of teamwork. It improves their balance and speed, as well their concentration. Therefore, it's the perfect sport for family fun!
Tennis
A professional tennis court is even larger! It's 36×78 feet! However, you can cut the size in half if you want something for just for family. A double court offers more versatility but it's up to you to decide what you're comfortable with.
Tennis is not just something fun that can be played with loved ones, it's also great for improving your aerobic abilities, lowering blood pressure, and improving muscle tone and flexibility.
Encouraging your family (especially kids!) to take up the sport can help improve their concentration, increase bone density and develop critical thinking skills.
Whatever type of sport court you choose, remember that playing sports is never a loss, it's always a gain!
If you want to design your own sports court, get in touch with us at Sports Court South Florida! With 40 years of experience in the field, from flooring to designing, we offer solutions to all your sport court-related woes!
We can also guide you on how to design your own custom basketball court. Contact us at 1-800-313-2944.